You are now the Karkat who is currently held up in the abandoned convenience store. You attempt to turn on this stupid piece of shit laptop but of COURSE it won't turn on at all. It's blank screen only stares at you mockingly. That little fucker.
==> Be more agressive! Show it who is the fucking boss around here!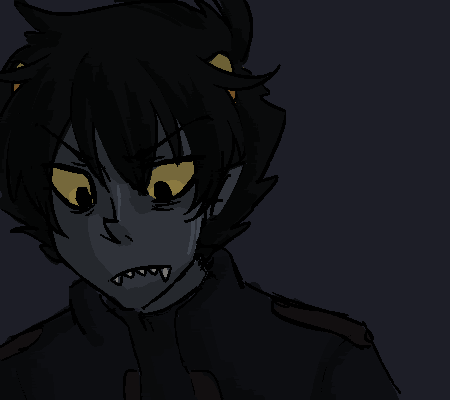 Your continued attempts at reviving the dead laptop aren't yielding any positive outcomes. Obviously this laptop needs to be taught an even tougher lesson here.
==> Take the god damn laptop to school.
OHGODWHAT.
==>